Did You Know It's Women's History Month in March?
Women's History Month is a celebration of women's contributions to history, culture and society.  It started out of a small-town school event in California.
By 1986, fourteen states had declared March as Women's History Month.
In 1987, after being petitioned by the National Women's History Project, Congress passed Pub. L. 100-9 and declared March as National Women's History Month in perpetuity.
A special Presidential Proclamation is issued every year which honors the extraordinary achievements of American women.
Take the time to honor the women you know and recognize their achievements for Women's History Month, and continue reading below for more inspiration to help you tap into your own imagination and drive.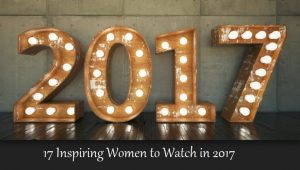 When you need not just inspiration, but motivation to deliver on your dreams, read more about these women below and their secrets to success.  They are each vibrant examples of what it looks like to challenge the status quo and change the world. Hear in their own words how they stay purpose driven and see if some of their secrets work for you.
1. Becky Blalock, former CIO, Southern Company; author, Dare
2. Lindsay Burton, founder, Kayo
3. Kirsten Green, Forerunner Ventures
4. Meredith Jones, author/speaker; partner, Aon Hewitt
5. Angela Lee, founder, 37 Angels
6. Stephanie Lampkin, founder, Blendoor
7. Yin Lin, co-founder, SheWorx
8. Kristine McDermott, strategy and business operations, Atlassian
9. Melissa McGhie Proctor, CMO, Atlanta Hawks and Philips Arena
10. Tanya Menendez, co-founder, Makers Row….read more
Famous Quotes by Top Women CEOs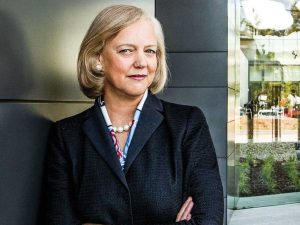 "Most of us can't even begin to imagine."
~ Meg Whitman, President and Chief Executive Officer of Hewlett Packard Enterprise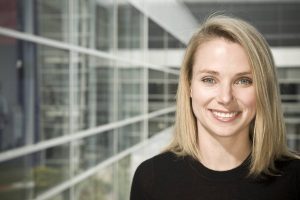 "When you need to innovate, you need collaboration."
~ Marissa Mayer, Chief Executive Officer of Yahoo!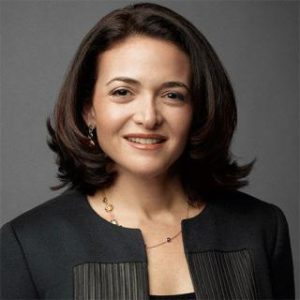 "It is the ultimate luxury to combine passion and contribution. It's also a very clear path to happiness."
~ Sheryl Sandberg, Chief Operating Officer of Facebook and founder of Leanin.org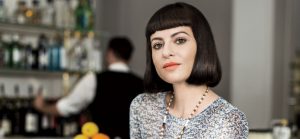 "There are secret opportunities hidden inside every failure."
~ Sophia Amoruso, Founder of Nasty Gal
If you would like to make an immediate impact, I invite you to check out the revised edition of B's Book of Poems, and 15% of all proceeds from book sales in the month of March will go to the Tory Burch Foundation, whose goal is to empower women everywhere to embrace ambition.