Mothers are the seeds of our soul. Their importance need not be explained to anyone, as every single creature knows how important mothers are to their life. Hence, Mother's Day, which is on Sunday May 14, 2017.  In this article, we will discuss the changing relationships between a mother and her child with time, and how to light up Mother's Day with excellent gifts. Every mother deserves to receive plenty of appreciation and Mother's Day gifts on this annual occasion. This serves as a tribute to her from her children for her unmatched duties and unconditional love, that helps children grow up into wonderful human beings.
Some fabulous Mother's Day gifts ideas that will light her day up and bring a smile on her face
Every mother wishes that her children appreciate her undying love and endless struggle towards the proper uprising of her children. However, we cannot pay her back entirely, unless of course we become parents ourselves.  This is why it is so important to recognize her wonderful characteristics and offerings as a mother.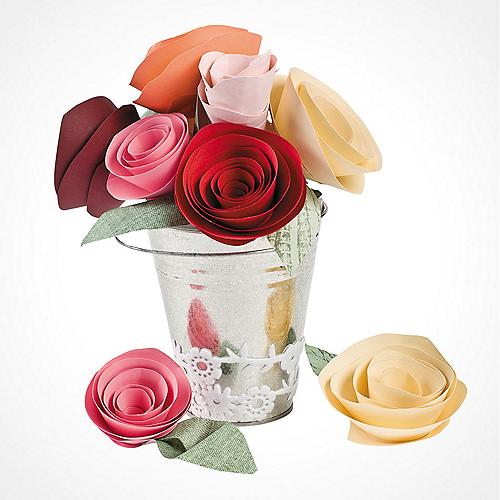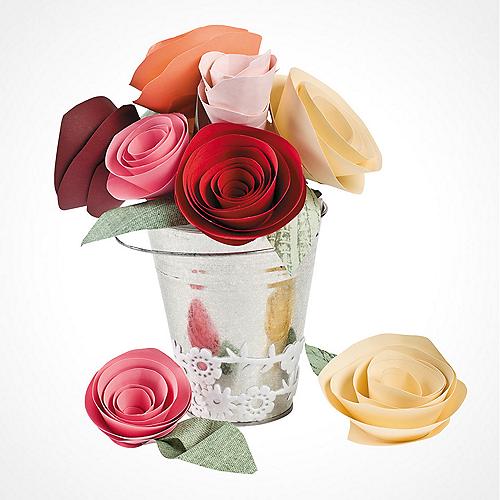 There are many things that we can do that will bring up a bright smile on her face. We can make Mother's Day special for her through various adorable Mother's Day gifts that will convey our love for them and will tell her how much we appreciate her work and duties.
The most important thing that we can do is find ways to reduce a bit of her work (i.e. by making her breakfast, doing chores, etc.). Breakfast is the first thing in the day and by making breakfast for her, you will convey her how much you appreciate her duties and works. This is one of the best Mother's Day activity ideas because it comes from the heart. You need not make supreme level dishes. Just a simple dish will portray your emotion and show your concern and appreciation towards her. Breakfast in bed serves as one of the most thoughtful Mother's Day gifts. .
While being involved in the breakfast thing, you can also make breakfast at the right time. You need not apply the breakfast in bed idea but help her while she is preparing the meal. Or it would be better if you yourself prepare the meal and let her get some rest and bring a limited change to her daily schedule. This is one of the best mother's day activity ideas.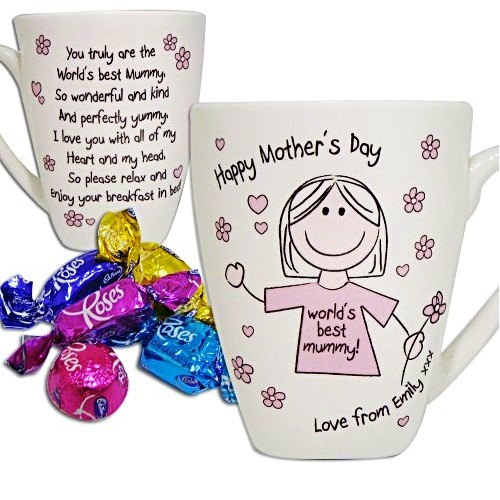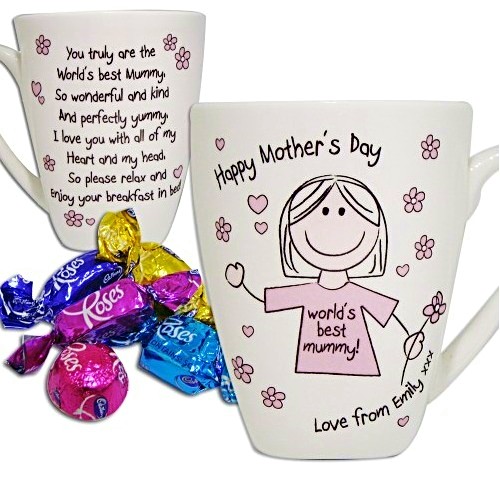 Some more gift ideas for the day 
Some thoughtful Mother's Day gifts include a DIY scarf. A DIY scarf would be a great thing for her. This scarf can be homemade and also designed from home. Let her day be memorable one for the future. The scarf serves as a famous one among the top 10 mother's day gift ideas. Printable coupons for Mother's Day are another great thing that will make the day special for her. Here, you can list every single thing that you are going to do for her and thus let her rest the whole day. This serves as creative top 10 mother's day gift ideas.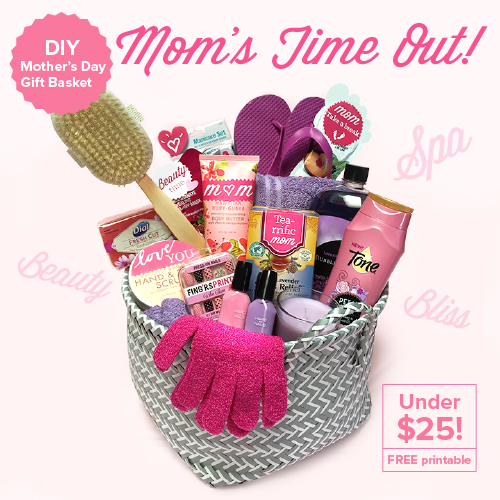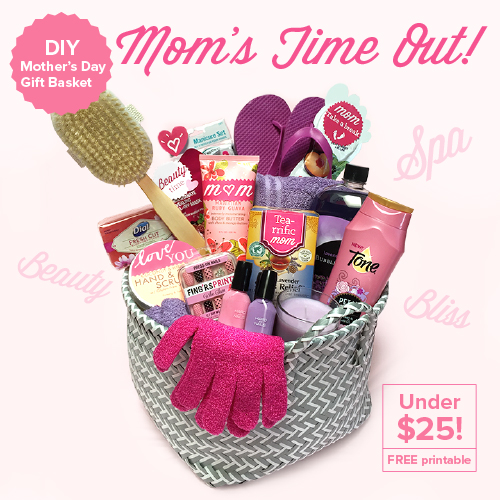 Books are one of the most beautiful gifts that can be presented to anyone on any day. Mother's are no exception. Everyone loves to read something or the other. Being her children, you must know what she loves to read.  So, on that special day, you can give her the desired book and bring a smile on her face. Thus, the idea of the book serves as a great gift for her during the day.
At the end of the day, no matter what type of relationship you have with your mother, give her a gift or something special that will bring meaning and a smile to her face.  It counts and will mean the world to her!